Welcome to the homepage of the Royal Astronomical Society of Canada (RASC), Niagara Centre. Since it was founded in 1890, the RASC has filled a special role in both amateur and professional astronomy.




Today, it has more than 4000 members who share a passion for the night sky and make contributions to astronomy in many ways. The Niagara Centre, which is one of 29 Centres of the RASC, has been bringing astronomy to the citizens of the Niagara Region since 1960.


To learn more about the Niagara Centre, please view our latest newsletter (The Whirlpool).
(The photographs at the left were taken by club members)
**NOTE** General Meeting date is NOT on 3rd. Thursday this month!!
23rd Partial Solar Eclipse

| | | |
| --- | --- | --- |
| Event | | Time in St. Catharines |
| First contact | | Oct 23 at 5:41 PM EDT |
| Sunset | | Oct 23 at 6:21 PM EDT |
| | | |

The Sun sets in our time zone before the eclipse is over. The entire eclipse could be viewed from the west coast.



Join members of the Niagara Centre at the Inner Lighthouse in Port Dalhousie.

The eclipse must be viewed through proper SOLAR FILTERS.

25th Members night @ CCCA Observatory


29th

**** Wednesday !!

General Meeting, 7:00 pm Niagara Falls Librar

y, 4848 Victoria Ave., N.F.




(Beginners Workshop @ 6:00pm).

Free admission. Everyone Welcome !










1st Public Observing at

Heartland Forest , 8215 Kalar Rd. Niagara Falls


6th Astronomy Workshop, A.N.Myer Secondary School,

6338 O'Neil St., Niagara Falls

7:00 pm




13th Board Meeting , 7:00 pm




20th General Meeting, 7:00 pm Niagara Falls Librar

y, 4848 Victoria Ave

., Niagara Falls




Guest speaker : Brian Dernesch from KW Telescope Topic: "Grab and Go Astrophotography" (also some new products)




(Beginners Workshop @ 6:00pm) Free admission. Everyone Welcome !


22nd Members night @ CCCA Observatory








4th Astronomy Workshop, A.N.

Myer Secondary School,

6338 O'Neil St., Niagara Falls

7:00 pm




11th Board Meeting , 7:00 pm




18th General Meeting, 7:00 pm Niagara Falls Librar

y, 4848 Victoria Ave

., Niagara Falls




(Beginners Workshop @ 6:15pm)


20th Members night @ CCCA Observatory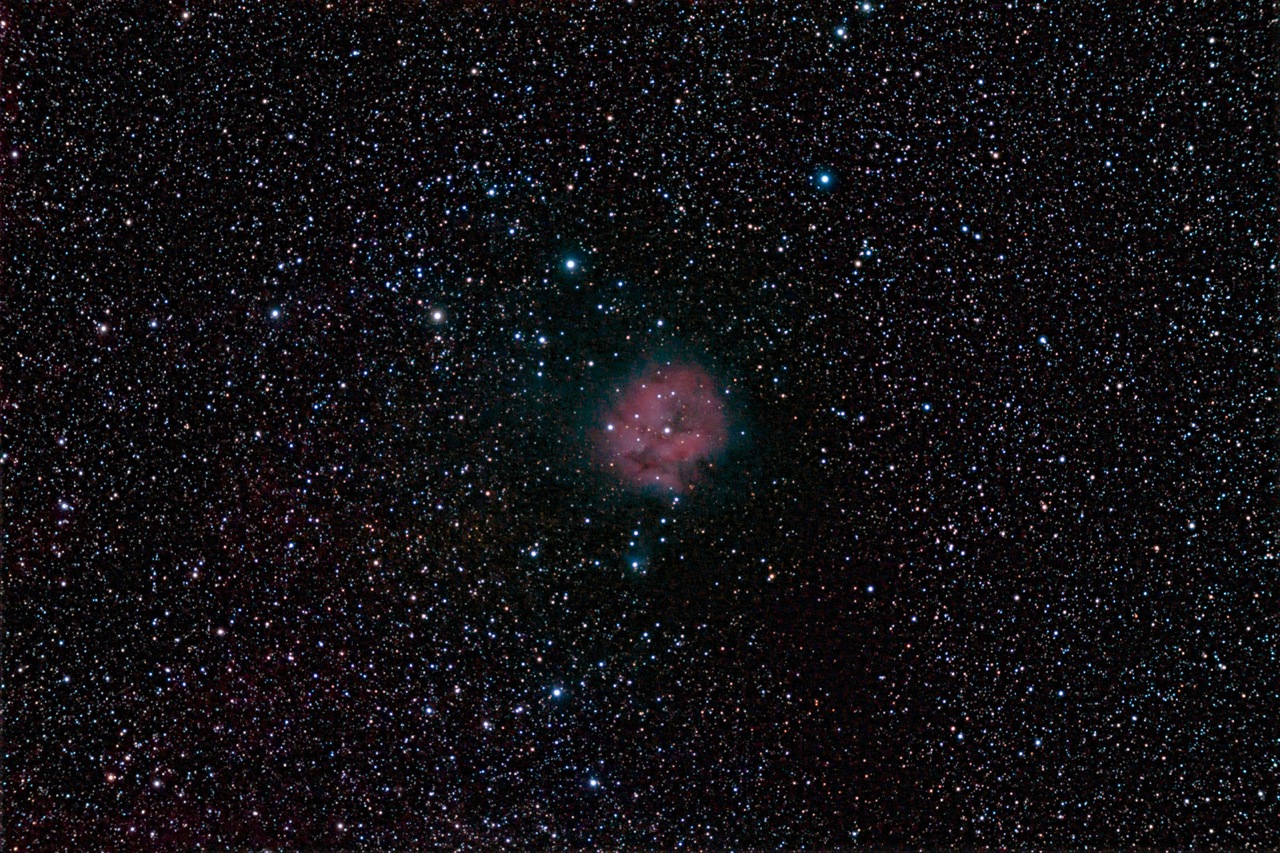 Cocoon Nebula (IC 5146, Caldwell 19) Sept 28 ,2013 Phil Downey
-----------------------------------------------------------------------------------------------------------------------------------------------------